Yamane Ayano
(
やまね あやの
or
山根 綾乃
) was born on December 18 on Awazi Island (Hyogo Prefecture). She now lives in the Osaka area.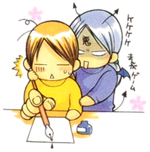 She began her career as a dojinshi artist working on the famous
Slam Dunk
series. Her work was noticed by a publisher, who offered an opportunity to illustrate yaoi novels. She illustrated numberous books, e.g. Hibiku Kaze, Tenshi No Mau Yoru (1996, Ookura Shuppan), Tenshi O Kakeru Baseru Hoho (1999, Hiland), Honki Da Yo (1999, Hiland), Time Limit (2000, Hiland), Himitsu No Shinyaku Jikken Naka! (2000, Akane Shinsha), G No Ecstasy (2000, Tokuma Shoten), Nikumi Kirenai Rokudenashi (2002, Biblos), Kuruoshiku Koi Ni Ochiru (2004, Printemps) and others.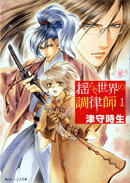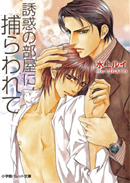 In 2000 the first chapter of what was going to become her flagship series, You're my Loveprize in Viewfinder, was released in Be Boy Zip, a thematic anthology of both professionals and amateurs. This S&M one shot was well-received by readers, so Yamane-sensei cointinued working on the Finder series (ファインダーシリーズ, frequently called Viewfinder by fans). Its tankoubons were released by a yaoi manga publishing company Biblos. This series was followed by Ikoku Irokoi Romantan (異国色恋浪漫譚), published by Tokuma Shoten and adapted into a two-episode OVA in 2007, and Crimson Spell (クリムゾン・スぺル), published in Chara magazine. It's a fantasy story about a young prince who uses the cursed demonic sword and curses himself.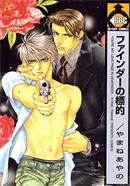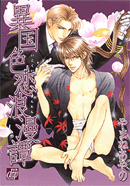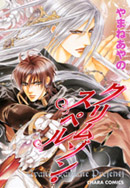 Other works that weren't so far printed in any tankoubon (only way to get them is to buy a magazine or wait for tankoubon that maybe will have some of them, which can never happend since not every story is later printed in takobouns):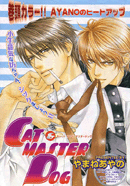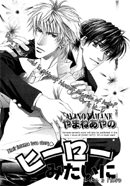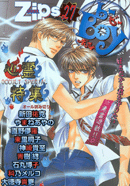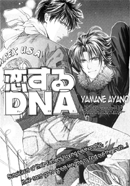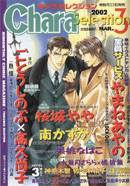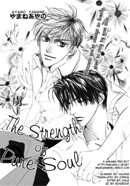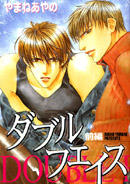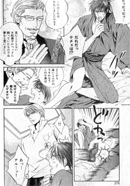 Yamane Ayano's works were translated and released in the United States and other countires. When asked about her inspirations, she named Kurumada Masami (the author of Saint Seiya), Tsukasa Hojo (City Hunter, Angel Heart), Inoue Takehiko (Slam Dunk, Vagabond) and Minagawa Ryoko.