A seiyuu: definition
A
seiyuu
(声優,
seiyū
,
seiyu
) is a Japanese voice actor. Seiyuu work in radio, television and movies, perform voice-overs for non-Japanese movies, provide narration, and work as anime and video game character actors. Because the animation industry in Japan is so prolific and we mainly see hand-drown characters on TV, seiyuu are able to have full time careers performing voice overs.
Willing to know more? Read this article.
About Hayami Sho
Hayami Sho
(速水 奨), born Ohama Yasushi (大濱 靖) is a popular seiyuu and singer. He was born 2 august 1958 in Takasago, Hyogo Prefecture (Honshu island, Japan).
[1]
Married to a fellow
Igarashi Rei
(五十嵐 麗), who works for the same studio
Office Osawa
as her husband. Hayami Sho is 174 cm tall .
He entered school at the age of six, where he started to play volleyball and eventually became a captain of national junior volleyball team. His team even won a gold medal at the 1972 Olympic games in Munich.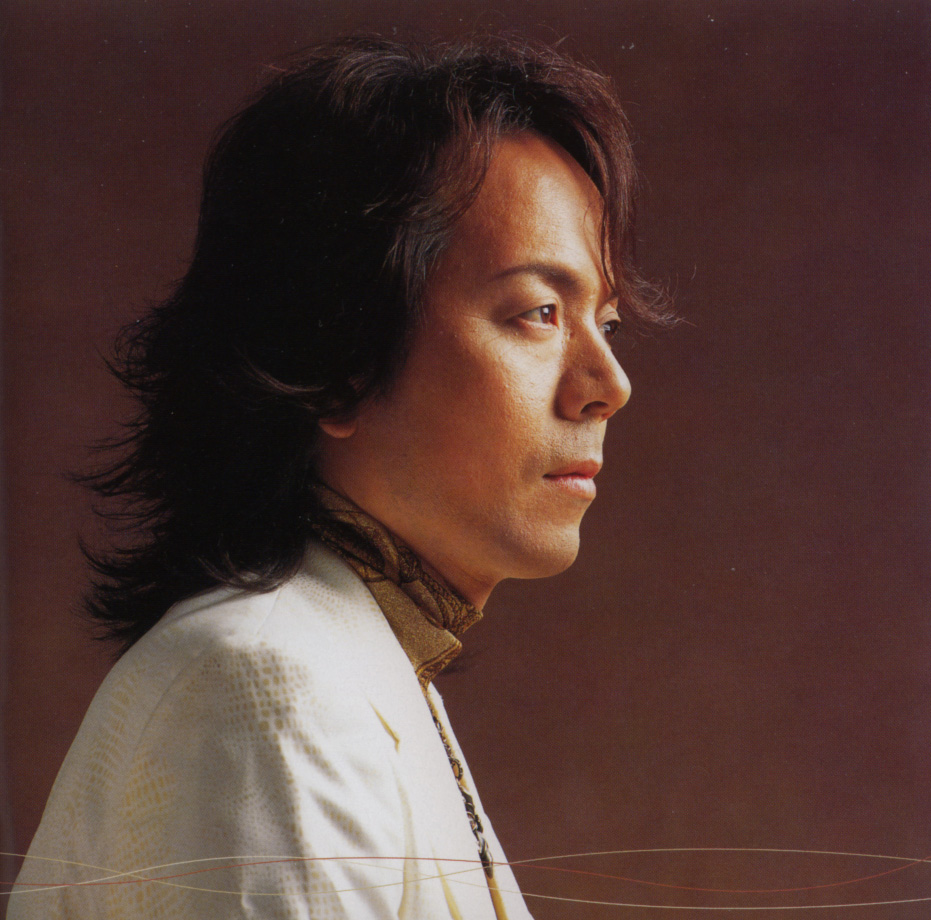 While studying in senior school, Hayami Sho was greatly impressed by The Theatrical Company Youth Seat (劇団青年座) theatre performance, and especially delighted by the acting of Nishida Toshiyuki (famous japanese TV and theatre actor). So, after graduating high school, Hayami Sho started to study acting techniques in youth training center. In half of a year he joined a theatre company Four Seasons. In 1980 his company of actors was transformed into a music group and Hayami Sho debuted as a seiyuu, He won a first prize at a competition for young seiyuu organized by Nippon Broadcasting System, and since then the idea of being an actor was abandoned for good. [2]
His pseudonym is correctly pronounced as Hayami Shō (long "o") but he always writes it as Hayami Show, that's why many fans consider everyone should spell it the same way as mark of respect.
Random facts.
I've heard that Hayami Sho disapproves yaoi. ^^'
He jokingly sais about his famous deep voice: "I've got this thing since junior school". [3]
Each year he gives a recital (concert), which is called Dinner Show.
He collects jewellery.
He is fond of travelling around Japan, visiting various exhibitions and playing bowling. [4]
He loves cats. His current cat is called Keiser (see the photos below):